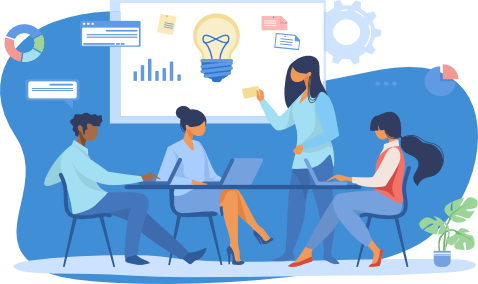 Our applications cater to
small and medium businesses
We have over 50 years of experience in various industries
Our applications have been deployed across Canada and beyond.
We are here for you from start to finish. From consultations to implementation, training, and support thereafter.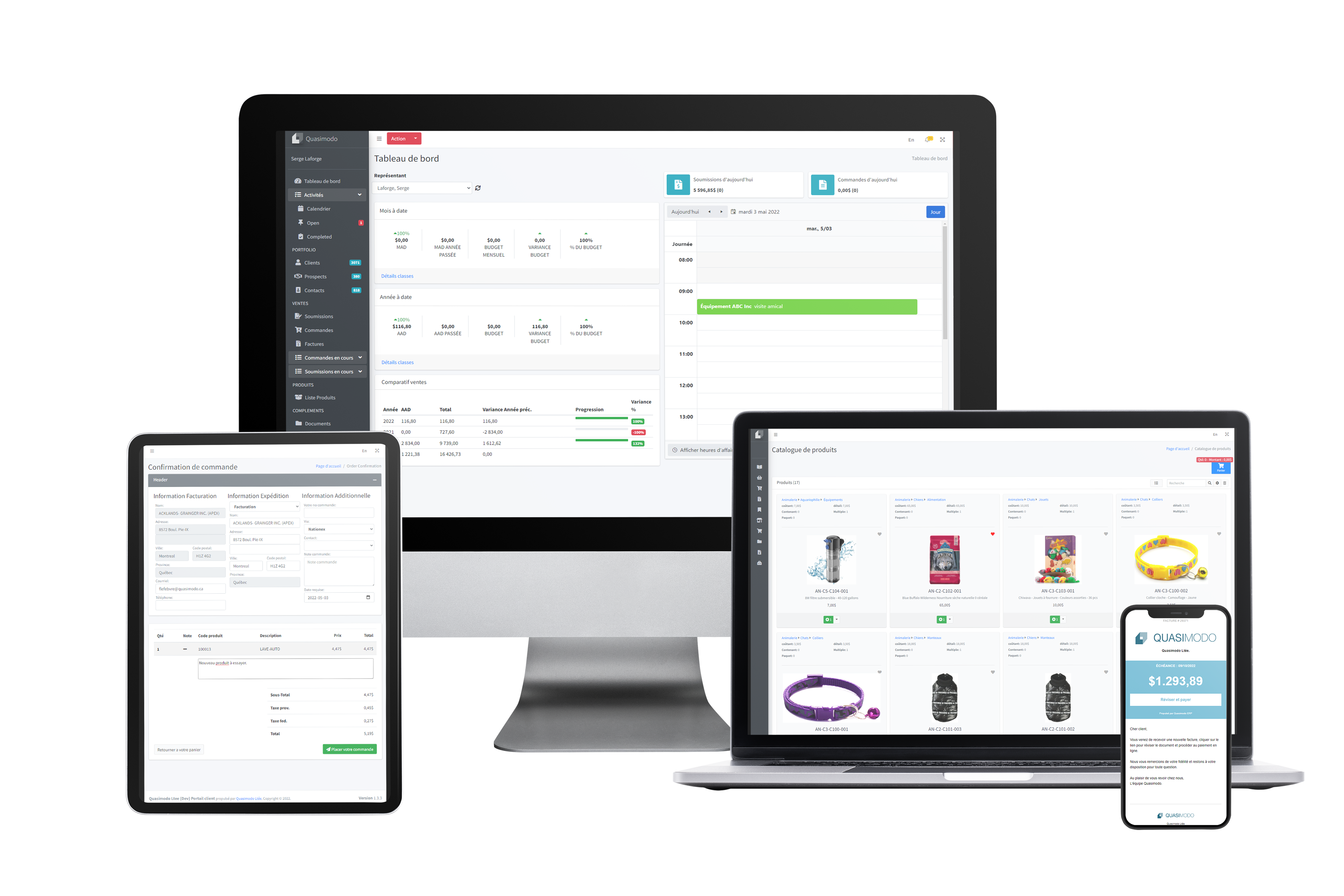 Quasimodo has developed an ecosystem of applications to help optimize and make more efficient your business.
The various modules and apps are fully integrated in the ERP system.
Enjoy the ease of use of our applications.
Proven solutions for your industry!
Distribution or manufacturing. Project management, service or retail. We have solutions for you.
It is essential that an ERP system work for your business. 
Our ERP system will provide the tools needed to operate and grow your business. In addition, we provide the flexibility of developing customizations to our applications.
More than 900 deployments. Our customers trust us!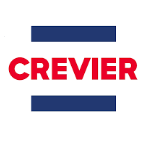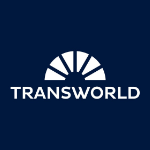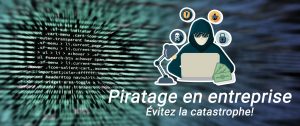 ARTICLE
With the increase of teleworking, the risk of being cyber-attacked is high. A lot of Small and Medium Businesses had to develop solutions to let people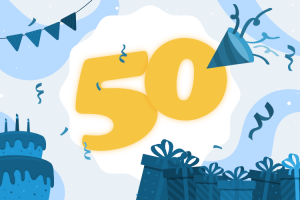 ANNONCE
As part of our 50th anniversary celebration we are ready to reveal the new look of Quasimodo and the release of some new product offerings. Much has changed in 50 years, and Quasimodo has been able to adapt to the new challenges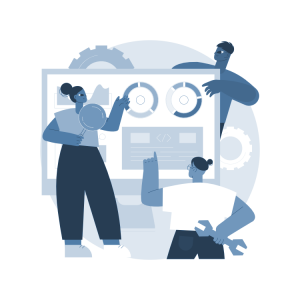 ANNONCE
Here are the new features for Q3 2022 : - ERP/New module : Automated email engine. This new system allow you to send automated email based on different rules. Example : Emails to customers for collection and unpaid invoices. - ERP/Email sending for new invoice